On Sale Soon
Thu, Oct 31 - Fri, Nov 01
Madison Square Garden, New York
Exclusive, behind-the-scenes video of The Who at The Garden
Watch the band mark their return to the venue in this exclusive look behind-the-scenes at their sold out show last month. The Who return to The Garden on September 1!
Learn More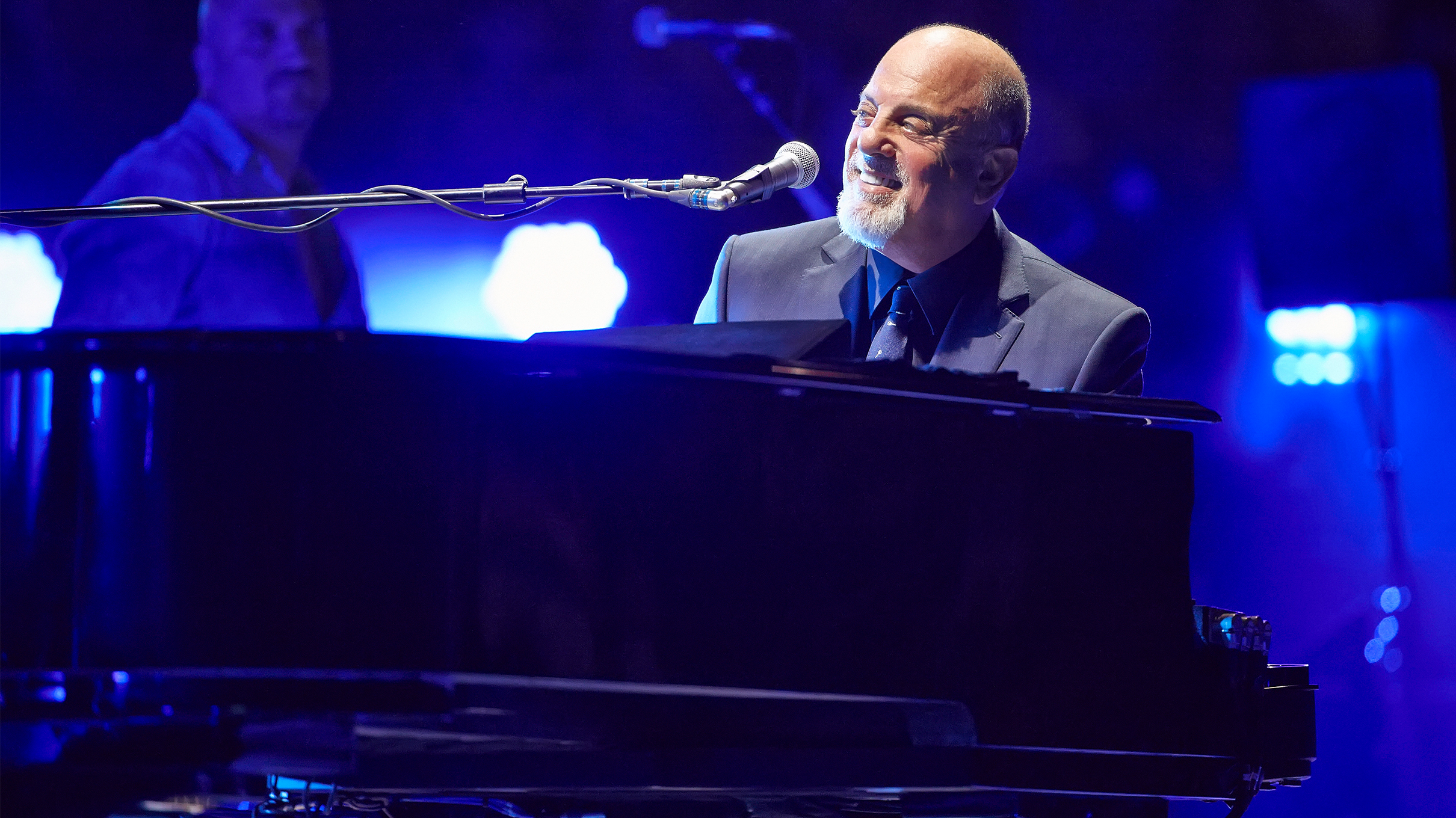 An MSG Birthday Celebration For Billy Joel And His Fans
The Piano Man's most devoted followers share their fondest stories with The Official MSG Blog.
Read More