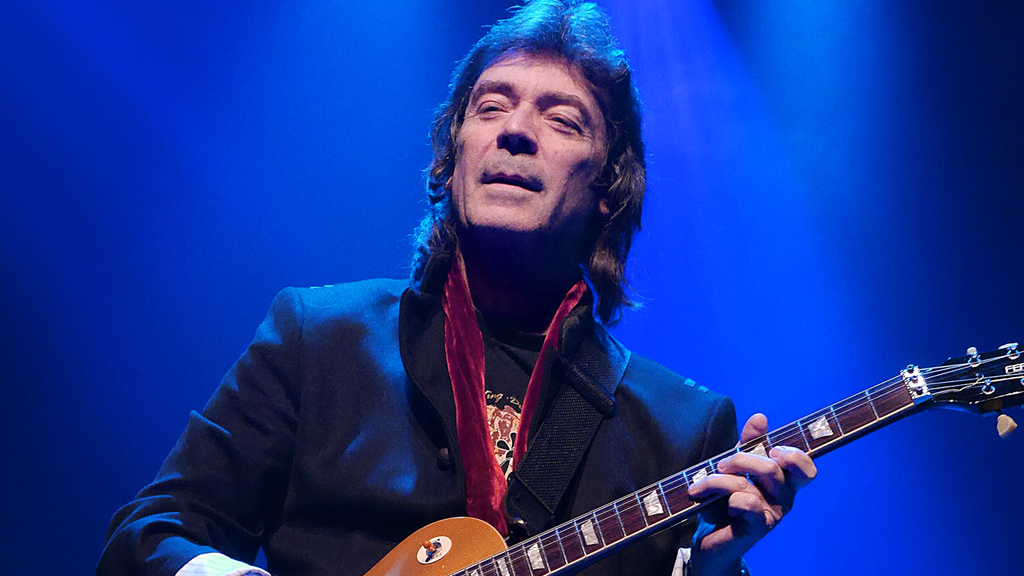 Music
Steve Hackett: Genesis Revisited
Beacon Theatre, New York, NY

Overview
Steve Hackett comes to the Beacon Theatre September 25, 2019 on his Genesis Revisited Tour!
Acclaimed by many to be Genesis's finest album, Selling England By The Pound will be performed by Hackett and company in its entirety. Supported by some of the best musicians on the planet, Steve's unique guitar work remains the fulcrum on which this challenging and exhilarating show is balanced.
Steve Hackett is renowned as an immensely talented and innovative rock musician. He was lead guitarist with Genesis as part of their classic line up with Gabriel, Collins, Banks and Rutherford, that produced acclaimed albums such as Selling England By The Pound (a favorite of John Lennon). With Steve's extraordinary versatility in both his electric guitar playing and his composing, he involves influences from many genres, including Jazz, World Music and Blues. He is equally adept in his classical albums.
With Genesis, Steve's guitar playing produced some of the most memorable moments, from the sensitivity of his acoustic sound on Horizons and Blood on the Rooftops to the dramatic rock guitar solos of Firth of Fifth and Fountain of Salmacis. As he embarked on his solo career he developed his exceptional range, pushing musical boundaries into exciting areas, inventing new sounds and also techniques such as 'tapping'. His solo career went from strength to strength resulting in the highly successful single Cell 151 in the mid-eighties, as well as the Steve Hackett and Steve Howesuper group GTR, highly successful in America.
Genesis's induction into the Rock and Roll Hall Of Fame in March 2010 stands as a testament to the enduring qualities of their music. Steve has always held a torch for the classic Genesis music. His Genesis Revisited II, a double CD, involved several iconic artists and contains many Genesis favorites. It was released in late October 2012. A Genesis Revisited worldwide tour in 2013 was followed by a Genesis Extended tour in 2014 and has continued to tour his particular brand of Genesis Revisited by popular demand, interspersed with the might and majesty of his own solo material.
With the announcement throughout Europe and the UK, of his climactic 2019 tour Selling England By The Pound combined with the 40th anniversary of his inaugural solo album Spectral Morning, Steve has ignited huge interest throughout the world to witness this spectacular show.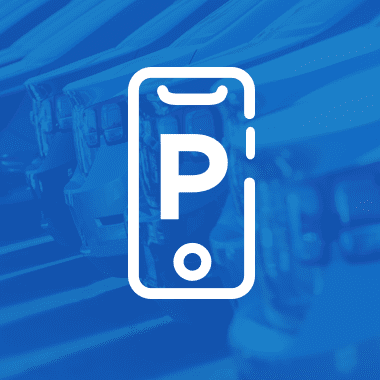 Book Event Parking with ParkWhiz
Parking near the Beacon Theatre just got a lot simpler. Compare prices, reserve a space, pay in advance, and skip the parking search.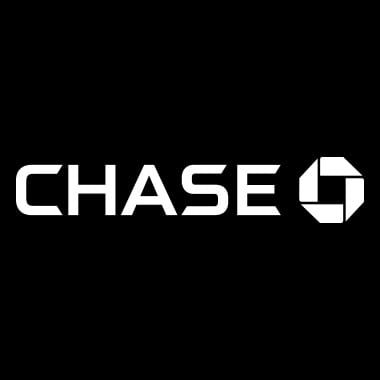 Cardholders Get More
Chase is proud to be the Marquee Partner of Madison Square Garden.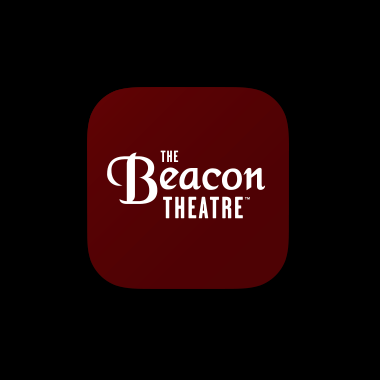 Download the new Beacon Theatre App
Plan your visit on the Beacon Theatre app. Manage your tickets, view seat map & concession information and browse upcoming events!