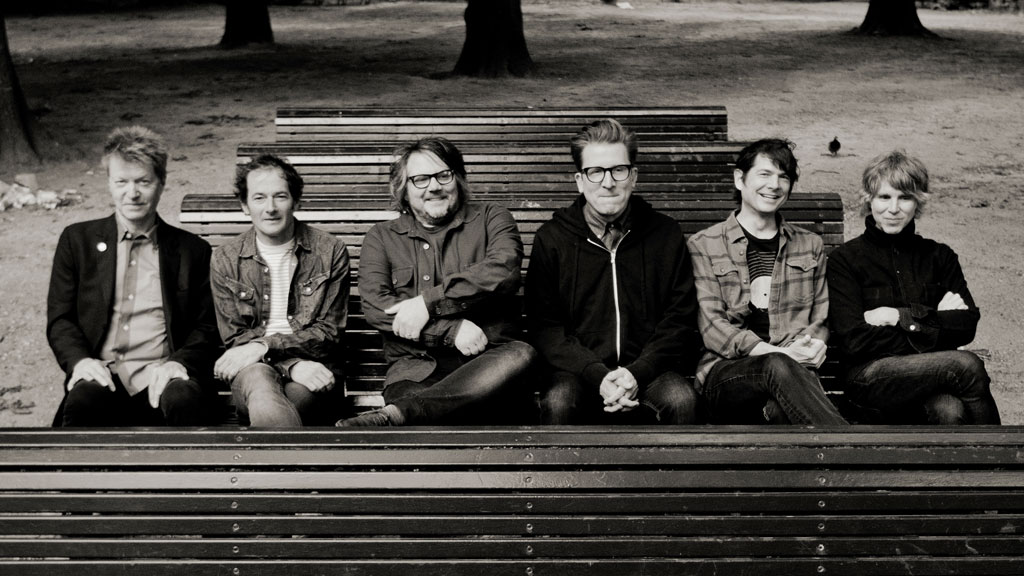 Radio City Music Hall, New York, NY

Overview
Wilco is bringing their Ode to Joy Tour to Radio City Music Hall on Saturday, October 12 with special guest Daughter of Swords.
Wilco is a Chicago sextet formed by singer-songwriter and guitarist Jeff Tweedy in the mid-1990s. The band's current lineup solidified in 2004 when guitarist Nels Cline and guitarist/keyboardist Patrick Sansone joined Tweedy, founding bassist John Stirratt, drummer Glenn Kotche and keyboardist Mikael Jorgensen. Wilco's brand of classic roots rock incorporates folk, pop and genre-spanning experimentalism. The band's 10-album catalog includes 2002's Yankee Hotel Foxtrot (named one of the 500 greatest albums of all time by Rolling Stone), 2005's Grammy award-winning A Ghost is Born, the Grammy-nominated Wilco (The Album) and The Whole Love and more. NPR has called Wilco "the best rock band in America" and the band has been heralded by the Los Angeles Times as "an amazing machine whose six players seem more at one with their music than any rock group working today."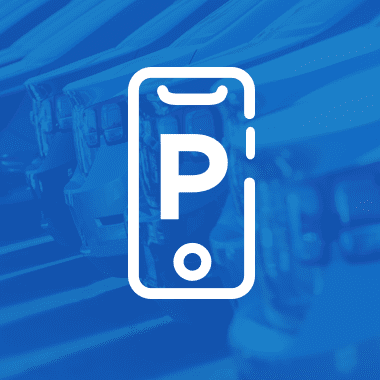 Book Event Parking with ParkWhiz
Parking near Radio City Music Hall just got a lot simpler. Compare prices, reserve a space, pay in advance, and skip the parking search.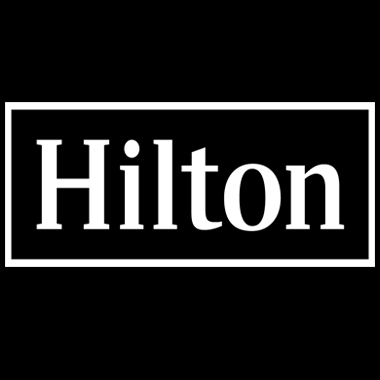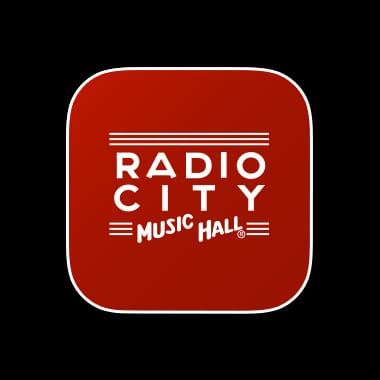 Download the new Radio City Music Hall® App
Enhance Your Experience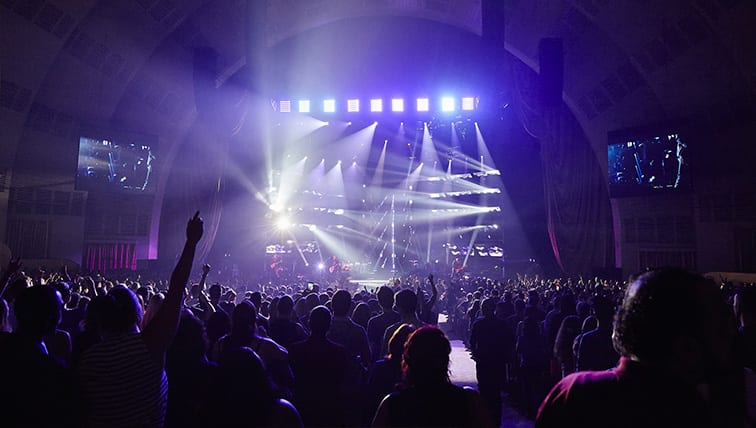 Check out your seats
Seat Map
Check out your seats
View our seat map to see where you'll be taking in the action as you enjoy our unforgettable entertainment events.
View Seat Map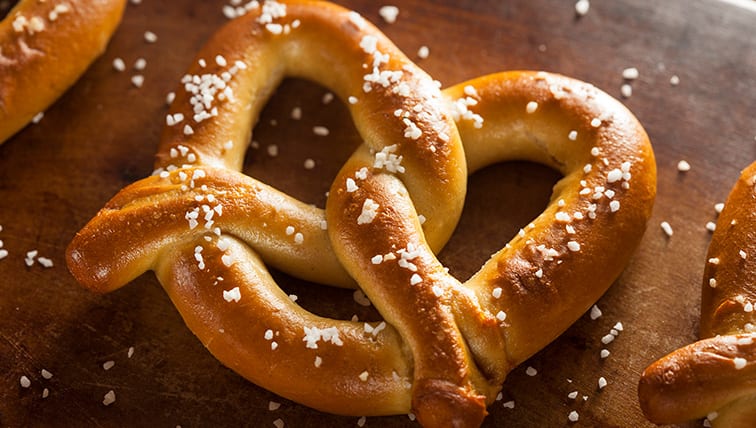 Grab a bite before the show
Food & Drink
Grab a bite before the show
Stop by our concession stands with friends and family for pre-theatre fare and drinks—from popcorn and pretzels to hot chocolate and candy.
Explore Food & Drink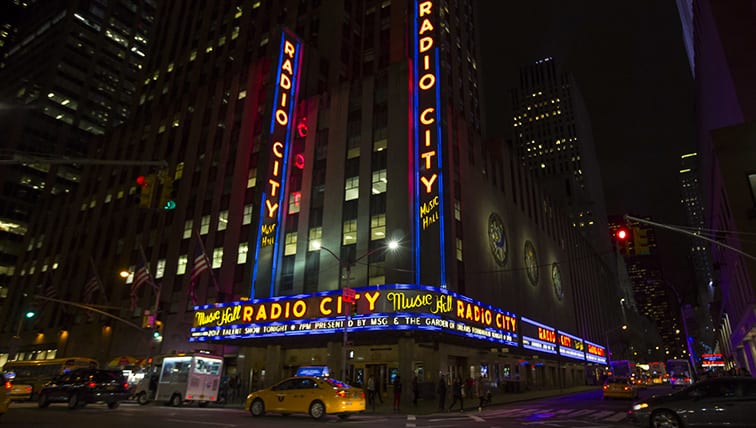 Find your way to Radio City Music Hall
Getting There
Find your way to Radio City Music Hall
We're giving you the quickest and easiest ways to get to the Showplace of the Nation—whether you're traveling by car or public transportation.
Learn More