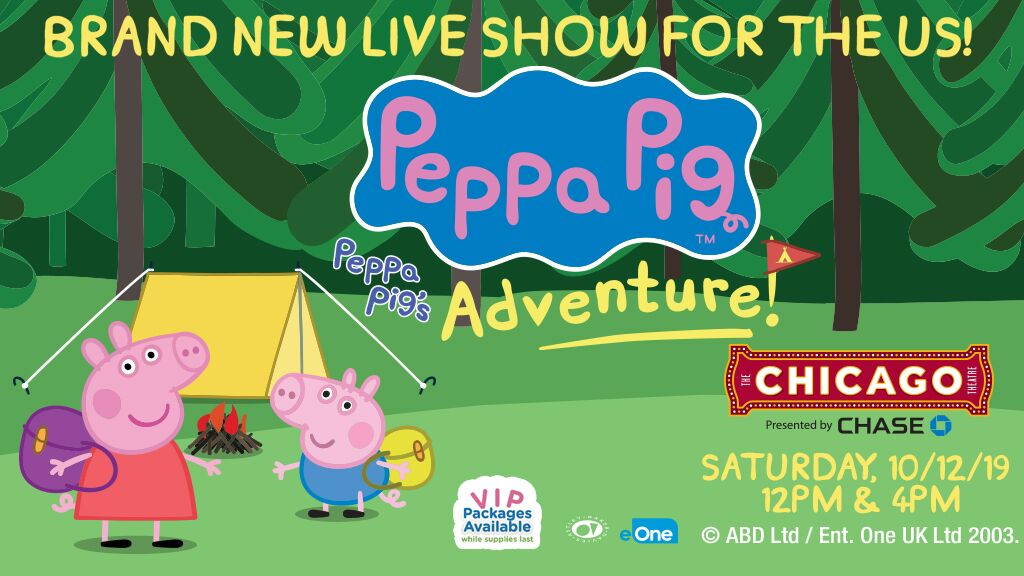 Family
Peppa Pig Live! Peppa's Adventure
The Chicago Theatre, Chicago, IL

Overview
Peppa Pig Live! returns to The Chicago Theatre for Peppa Pig's Adventure on Saturday, October 12 at noon and 4pm.
In Peppa Pig's Adventure, Peppa gets ready to go on an exciting camping trip to the woods with George and her school friends, including Pedro Pony, Suzy Sheep and Gerald Giraffe. With lunchboxes packed and Daddy Pig driving the bus, Peppa and friends are excited about their outdoor adventure, full of games, laughter and live music. The happy campers soon settle down to sleep and listen to the gentle pitter-patter of rain. Safe and warm inside their tents, the excited group can look forward to morning time, when there will be lots of muddy puddles to play in.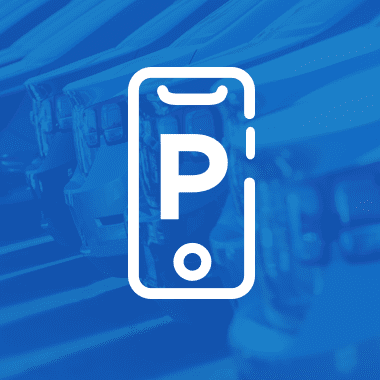 Book Event Parking with ParkWhiz
Parking near The Chicago Theatre just got a lot simpler. Compare prices, reserve a space, pay in advance, and skip the parking search.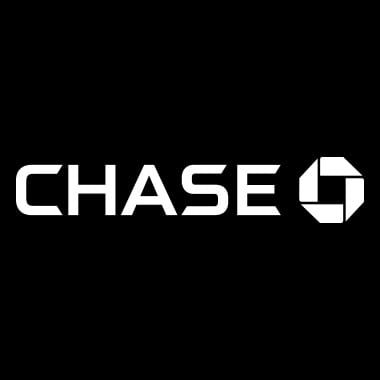 Cardholders Get More
Chase is proud to be the Marquee Partner of Madison Square Garden.